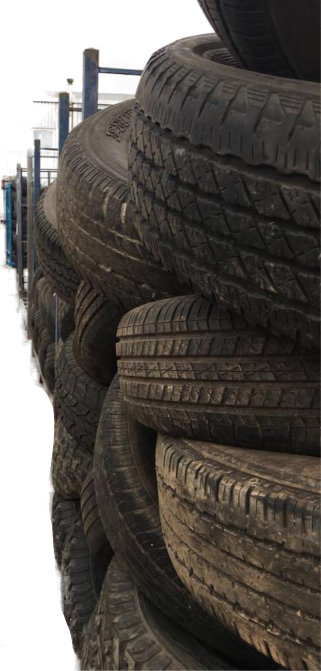 Macintyres UK LTD is a leading exporter of used tyres from the UK. We specialize in used tyre wholesale for the UK and global export markets.
We deal in tyre sizes from 13" up to 20", including LT, SUV and Van tyres.
We have been in the used tyre business for over 30 years. Each staff member is trained to a high standard in grading and loading. Our team have cut down loading times by more than half in recent years, using the most efficient strategies.
We depend on repeat business and recommendations which is why we take care in providing our clients with quality used tyres.
Client loyalty is very important to us, we have been supplying most of our happy customers regularly for over 20 years, with quality used tyres that they can depend on.
All of our tyres are bought from the UK market and 97% of our tyres are summer tread patterns.
We allow our clients to specify their size requirements, and ensure that we meet their demand as often as we can.
---